What
We Offer
We are offering massage services in powai and sakinaka area. The essence of Retreat Spa & Massage is 'retouch' or touch based on body massage that strives to attain harmony & balance of the elements in the human body.
Frequently
Demanded Services

Reviews from Google
The set up and facilities are awesome and the masseurs are professional.
Jassi SGillMumbai

Reviews from Google
An awesome place to visit, the staffs are so good.
SameerPardeshiMumbai

Reviews from Google
Very good environment and good place. Very nice steam room, heat room and best massage bed
RohitKumarMumbai
Gallery

Retreat Spa & Massage

Retreat Spa & Massage, Spa in Powai, Spa in Sakinaka
Spa
Needs
Retreat Spa & Massage, Spa in Powai, Spa in Sakinaka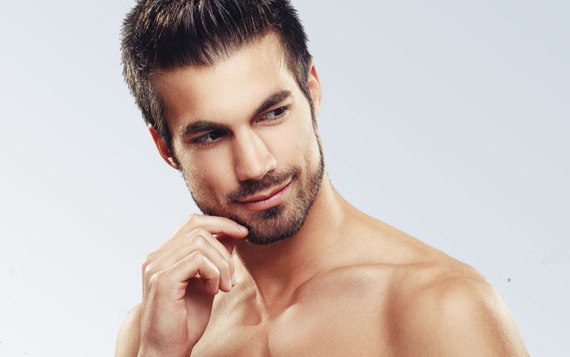 Retreat Spa & Massage Powai is also offering waxing facility for men, Please call us for prior booking
Contact Us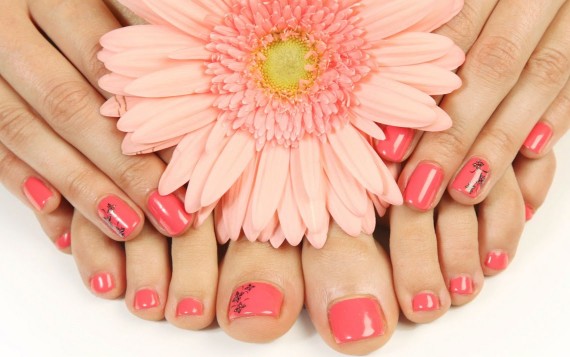 Pedicure & Manicure service is also available at Retreat Spa & Massage Powai
Contact Us